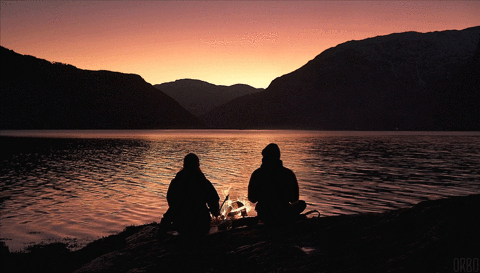 It is the night sea journey,
the lone fisherman on a tropical sea with his nets, and let these nets down
– sometimes, something tears through them that leaves them in shreds and he just rows for shore, and put his head under his bed and pray.
Scars are but evidence of life.
Evidence of choices to be learned from…
evidence of wounds…
wounds inflicted of mistakes…
wounds they choose
to allow the healing of.
They likewise choose to see them,
that they may not make the same mistakes again.
She turns around and saw him right underneath the shadow of his own,
like a mirror reflected herself.
With the whole universe in his mind
he's looking afar.
In the midst of the ruin, she tries to embrace the chaotic beauty of his world.
It was then, he has become …
her greatest asset.
Yes, she chooses to stay,
only if he's willing.